New Rams Sprit Wear
---
---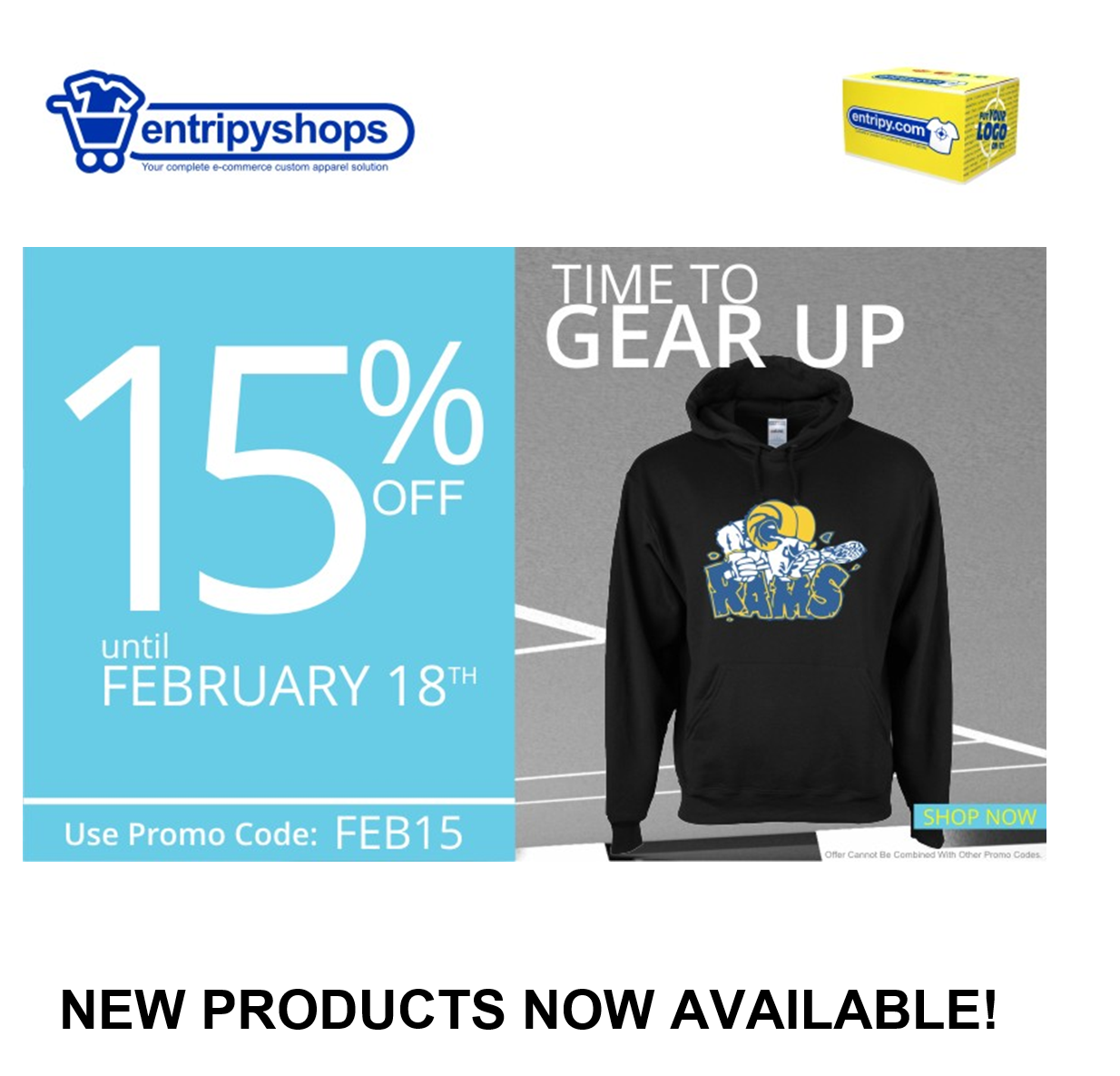 ---
NEW PROMO FOR FEB 2018!!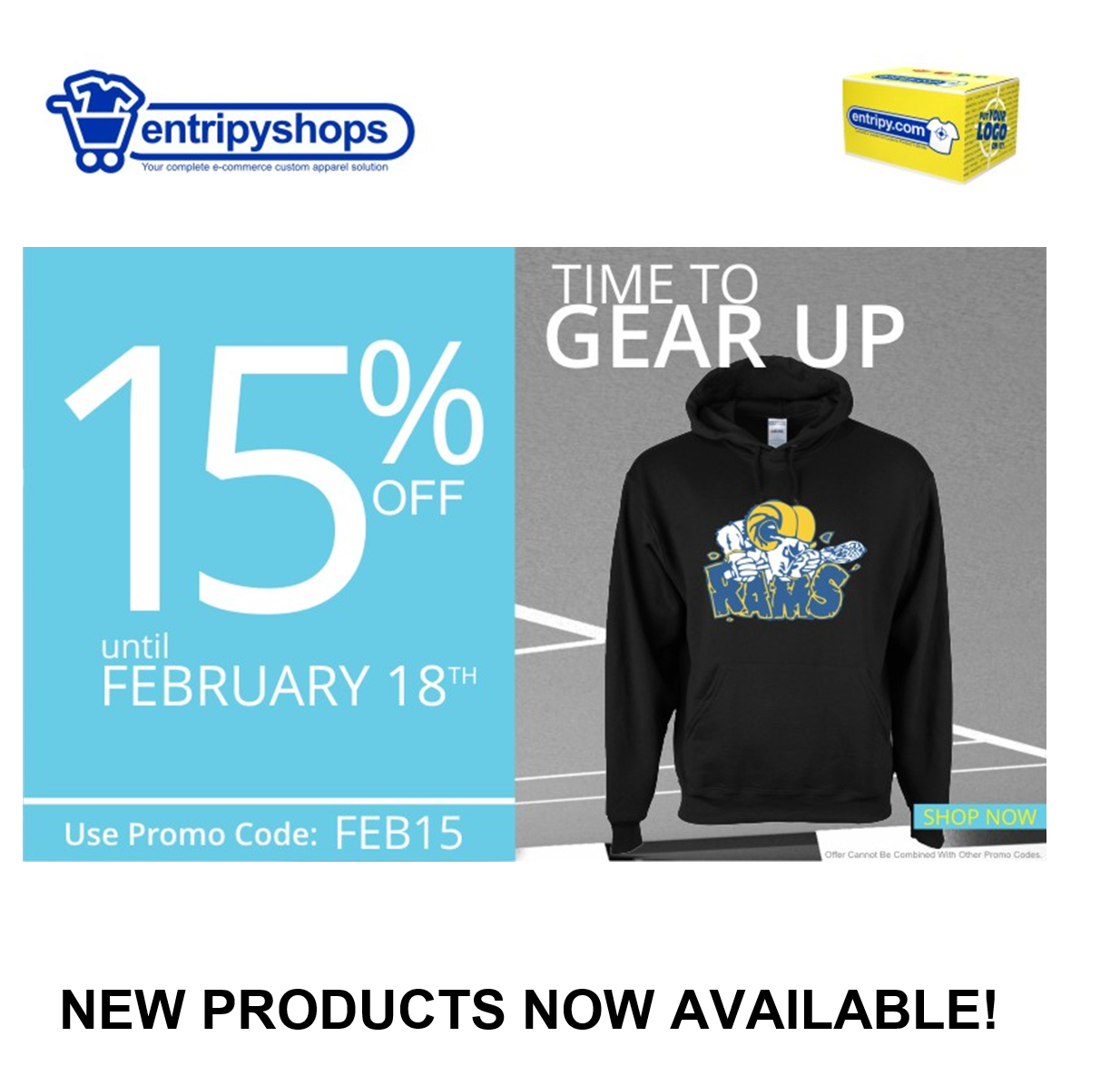 ORDER YOUR APPAREL TODAY TO ARRIVE IN STYLE FOR EVALUATIONS!
Check out the St. Albert Rams Lacrosse Association Sprit Wear (Youth, Mens, Ladies)!

http://stalbertramslacrosse.entripyshops.com/

Be sure to order before Feb 15 2018 and use the code xxx for 15% off!



St. Albert Rams will receive 10% of net sales back to the association as a fundraiser. Thank you for your support.